About Us: Five Star Hippie® is an eco friendly, spirit inspired jewelry collection for people of all ages. We use natural materials and each piece of jewelry bestows a positive message that is meant to illuminate your body, mind, & soul. We support the yoga community and Oceana-a 501(3) (c) organization whose mission is protecting our World's Oceans.
About our Founder: Janine was was born and raised in New York where she comes from a lineage of jewelers. She worked with her family for several years and then in 2007 decided to venture out on her own. She started out designing fine jewelry and then segued into the world of fashion jewelry with a focus on eco-friendly materials. She currently lives in Los Angeles where she designs & creates in a studio by the beach.
What inspires her? Love, yoga & the world's natural beauty.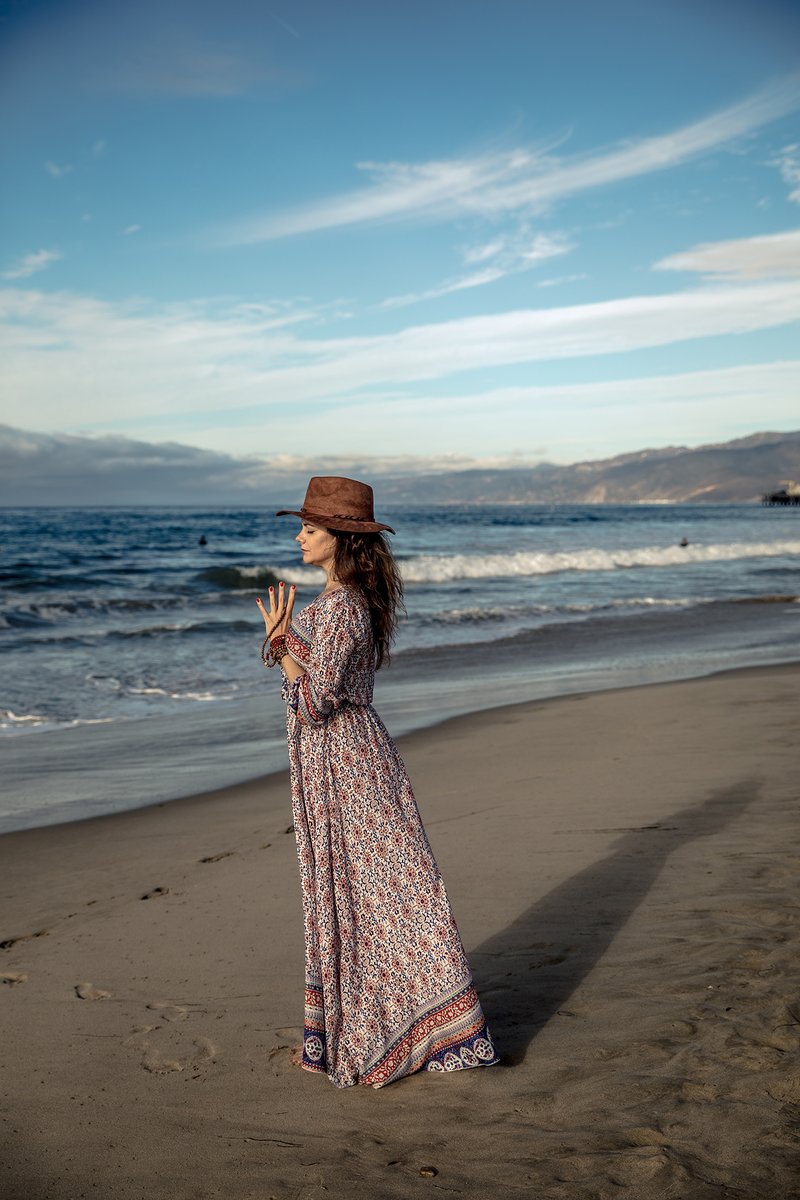 Photo by @penaphotography