Brand Ambassador Program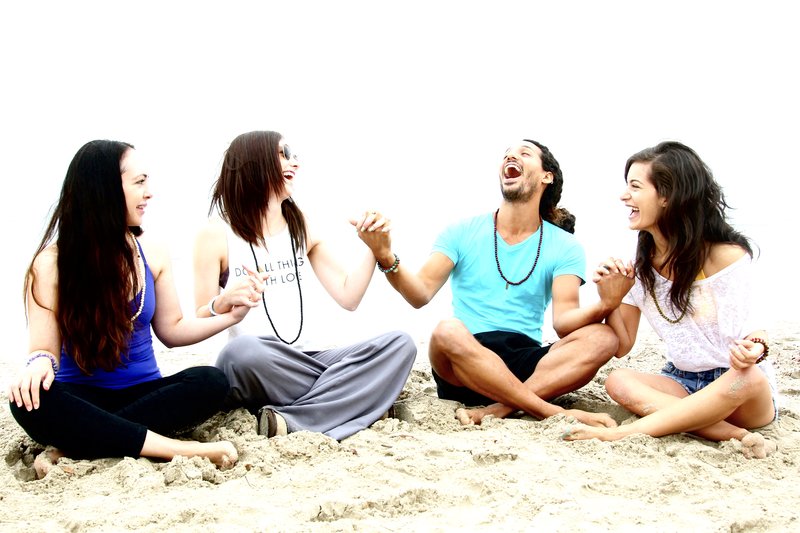 As a Five Star Hippie® Brand Ambassador, you will become part of our family and an extension of our company. Ambassadors will receive free jewelry in exchange for spreading the word about who we are and what we do.
If you would like to be considered, please answer the following questions and email them to us @ FiveStarHippie1@gmail.com:
1 Name
2 Email
3 City, State
4 Instagram name
5 Facebook name
6 Snapchat name
7 Do you practice yoga?
8 Do you meditate?
9 What are your hobbies?
10 Three reasons why you think you are a good fit for the Five Star Hippie® brand?
All submissions will be considered & evaluated by our team. If we think it's a good fit, we will certainly be in touch!